Protect Your Home & Bed From Allergy Causing Pests With Electromagnetic Waves! 🔊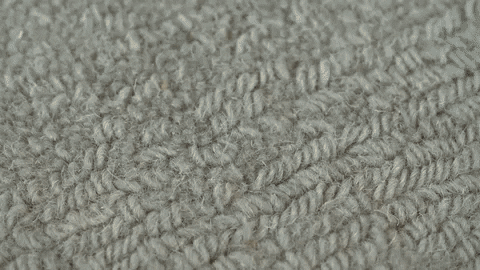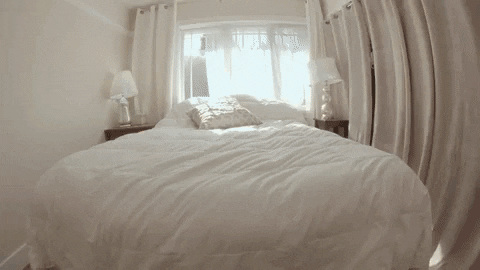 Facts:
Bed bugs breed in warm, moist environments. Your bed is a breeding ground.
There are about 10 million bugs per bed and their feces can cause hay fever, dry eyes, eczema, acne, cough, and rhinitis. And they feed on your blood while you sleep!
It doesn't matter how clean you think you are, studies of home mattresses have shown that each gram of dust in them can contain more than 2,500 illness-causing mites…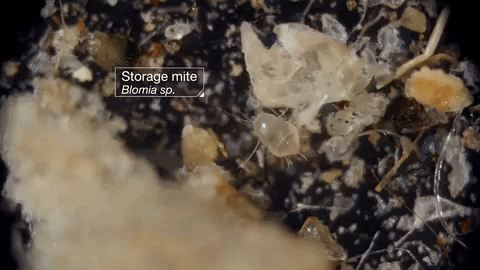 Do you want to clean your bed from bed bugs?
This will let you rest easy by protecting you from harmful bed bugs, dust mites, and insects. It noiselessly eradicates bed bugs in the deepest recesses of your foam and bed so you can get proper sleep even when the device is turned on. After 7 days, expect no more itch, no acne outbreak and no swelling skin as millions of bugs have been sent to their grave.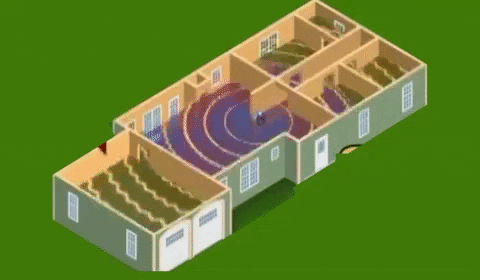 FEATURES AND BENEFITS:
Keeps your bed a healthy place to rest. Eliminates pesky dust mites, insects and bed bugs.
Chemical-free and allergy-free repellent for bed bugs and dust mites. Non-toxic and perfect for allergy sufferers plus harmless for house pets or children.
Portable. A small portable device you can take with you when traveling and during overnight stays.
PRODUCT SPECIFICATIONS:
Power: 1-3W
Driving range: 70㎡

Voltage: 220